This character is a NPC and can be claimed freely.
Apollo
Affiliations
Current
Unknown
Past
Rogue
Name
Rogue:
Apollo
Life
Age
Unknown
Status
Deceased
Cause of Death
Unknown; suspected to be murdered by a wolf pack
Debut
Unknown
Last Post
Unknown
Family
Father
Unknown tom
Mother
Unknown she-cat
Siblings
None
Mates
Diana (former), Oceanwave
Kits
Snailstorm, Dawnwhisper
Roleplay
Owner
None
Apollo is a cream sable-point tom with Siamese-like markings and icy blue eyes. He is the former mate of Diana, with her he had Dawnwhisper. In his later life, shortly before his death, he took on another mate, Oceanwave, whom he had a single son with - Snailstorm.
Description
Appearance
Coming Soon
Character
Coming Soon
Abilities
Coming Soon
Biography
Childhood
Coming Soon
Adulthood
Coming Soon
Afterlife
Coming Soon
Lineage
Coming Soon
Relationships
Family
Coming Soon
Friends
Coming Soon
Love interest
Coming Soon
Rivals
Coming Soon
Peers
Coming Soon
Other
Coming Soon
Quotes
Coming Soon
Trivia
Coming Soon
Images
Life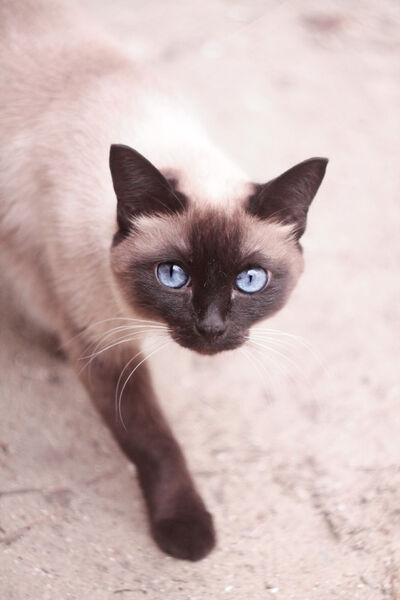 Pixels
Please do not edit this gallery unless instructed to.
Ad blocker interference detected!
Wikia is a free-to-use site that makes money from advertising. We have a modified experience for viewers using ad blockers

Wikia is not accessible if you've made further modifications. Remove the custom ad blocker rule(s) and the page will load as expected.