Archibald
Affiliations
Current
Kittypets
Names
kittypet

Archibald

Life
Age
appox. 78 moons old
Status
Deceased
Cause of Death
Killed in a house fire
Debut
Unknown
Last Post
Unknown
Family
Father
Unknown tom
Mother
Unknown she-cat
Siblings
None
Mate
Celestine
Kits
Braxton,Carmella
Roleplay
Owner
Osp
Archibald is a British Short-Haired cream tabby and white tom-cat with copper eyes 
Personality
Archibald really isn't the happiest cat out with his age. A Normal grumpy old tom-cat who wants to be left alone so he can sleep. He comes off a rude tom-cat who hates most cat now a days. He does have a softer side for his mate, his son, and owners. He tolerates his owners' childern, but finds them annoying as they come with putting bows and dresses on him or giving him a bath. The cream tabby is also a lazy tom-cat who is found in the back yard napping in the sun or in the shade. 
Archibald is very much of afraid of new things and will not accept different cat's view of things. He most like bully a newcomer then giving them a warm welcome. He loves thinking he is the right view and will always state his right in situation. Because he believes he is always right, he has trouble believing that he was wrong and keep denying it.
Life
Family
Mate:
Son:
Daughter: 
Grandsons
Trivia
Most cats call him Archie for short
He's slightly based on Archie Bunker from 'All In Family'
Quotes
Character Images
Please do not edit this gallery unless instructed to.
Life Image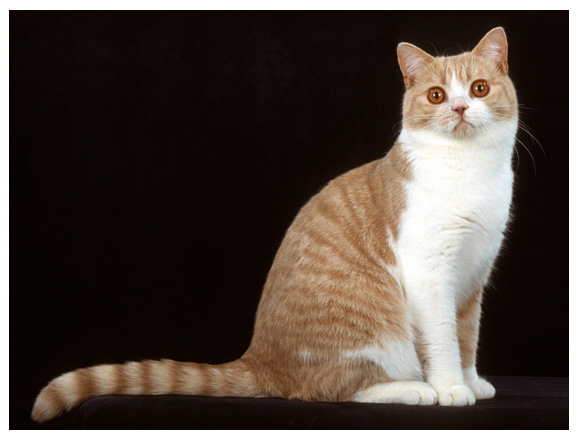 Ad blocker interference detected!
Wikia is a free-to-use site that makes money from advertising. We have a modified experience for viewers using ad blockers

Wikia is not accessible if you've made further modifications. Remove the custom ad blocker rule(s) and the page will load as expected.