Bleaktail
Affiliations
Current
StarClan
Past
Loners & Rogues,SplashClan
Names
kit
apprentice
warrior

Jay
Bleakpaw
Bleaktail
Life
Age
appox. 39 moons old
Status
Deceased
Cause of Death
Killed by a hare
Debut
Unknown
Last Post
Unknown
Roleplay
Owner
Osp
Bleaktail
 is a muscular silver spotted tabby tom with hazel eyes 
Personality
Bleaktail is an agile cat, one who is frequently often running and swimming. He can not rest until his daily jog and swim. -more coming soon-
Life
Jay is seen nervously hiding under a bush, and is later found by Maplepaw. He says his name and age, and asks to join.  Poolstar allows him to join, after a small squirmish with her.
He becomes an apprentice, learning well. He soon gets his warrior ceremony, being welcomed into the Clan. He receives his warrior name, Bleaktail. Later, he hunts after a hare with then kills him
Quotes
None yet
Family
Images
Life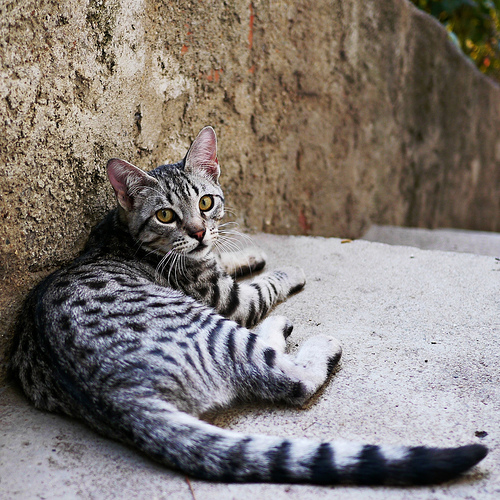 Pixels
Ad blocker interference detected!
Wikia is a free-to-use site that makes money from advertising. We have a modified experience for viewers using ad blockers

Wikia is not accessible if you've made further modifications. Remove the custom ad blocker rule(s) and the page will load as expected.