Drippingcave is a handsome, very dark brown-and-black point tom with bright blue eyes. He is a warrior of SplashClan, his mate being Diamondlight, who is currently deceased. He is the father of Volcanopaw, Hollydrop, Spikepaw, and Shadowleaf. He was later killed in battle by Shadow and Fang.
Description
Appearance
Coming Soon
Character
Coming Soon
Health
Coming Soon
Skills
Coming Soon
Biology
Kithood
Coming Soon
Adolscence
Coming Soon
Adulthood
Pedigree
Mate:
Diamondlight (Formerly) - Deceased, vertified StarClan member
Daughter:
Hollydrop - Status Unknown
Sons:
Volcanopaw - Living
Spikepaw - Status Unkown
Shadowleaf - Status Unknown
Relationships
Love Interests
Coming Soon
Friends
Coming Soon
Quotes
Coming Soon
Trivia
He will be renamed to Bogshadow, since his current name is....-gutter- yeah
Images
Life Image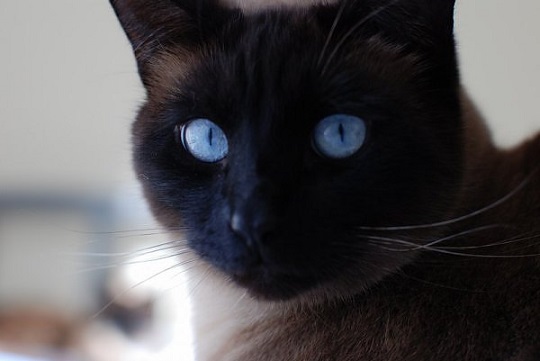 Character Pixels
Please do not edit this gallery unless instructed to.
Ad blocker interference detected!
Wikia is a free-to-use site that makes money from advertising. We have a modified experience for viewers using ad blockers

Wikia is not accessible if you've made further modifications. Remove the custom ad blocker rule(s) and the page will load as expected.