Bragi was a ginger and white tom with pale blue eyes. He was a former member of Herrick's Clan and was the betrothed mate of Indunn, Herrick's daughter. However, he was unfaithful to her and instead became the mate of Mitchell for a brief period before being killed by his leader for his crimes.
Description
Appearance
Coming Soon
Character
Coming Soon
Skills
Coming Soon
Biography
Backstory
Coming Soon
Roleplay
Coming Soon
Pedigree
Mates:
Brother:
Rohan: Deceased; Faded away
Sister:
Ermin: Deceased; Faded away
Reincarnate:
Anders: Living
Relationships
Coming Soon
Quotes
Coming Soon
Trivia
Bragi and Mitchell were supposedly soulmates. Coop believes that their souls will continue to return to the territories in search of each other, especially Bragi's seeing as Mitchell's is trapped within the same body. This is why Mitchell and Anders became mates in the future, for Bragi's soul had returned once again to find its companion.

Coop likes to think that when Mitchell's soul is eventually freed, the two will continue the cycle to keep their love eternal.
Images
Life Image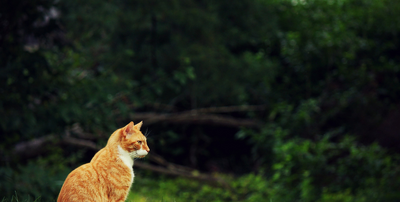 Pixels
Please do not edit this gallery unless instructed to.