Bramblepaw
is a large tabby tomcat. He is the son of
Littletail
and an unnamed tom, and is a former apprentice of WinterClan and now deceased. His littermates are
Dippercloud
,
Ivysnow
,
Whitethorn
, and
Bitternkit
.
Biography
Kithood & Adolescence
He is born in WinterClan to Littletail along with his other siblings sometime after arriving in the new camp. He is named Bramblekit by his mother after his spikey fur.
He is seen not much during kithood, and when apprenticed he is happy. He is later killed due to daring himself to swim around the river far off across WinterClan territory and ending up drowning in the process. He new resides in StarClan.
Pedigree
Mother:
Littletail: Deceased; Verified StarClan Residence
Brothers:
Ivysnow: Living
Dippercloud: Living
Bitternkit: Deceased; Verified StarClan Residence
Sister:
Whitethorn: Living
Trivia
He has Kittypet lineage because of his mother's birth long ago within a twoleg city.
Images
Life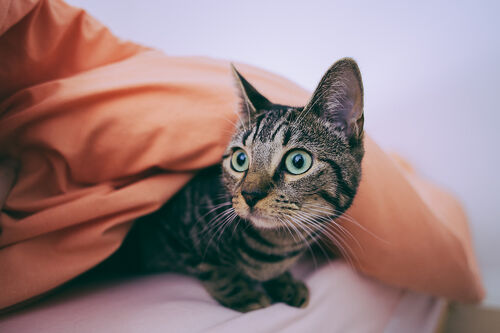 Pixels
Please do not edit this gallery unless instructed to.
Ad blocker interference detected!
Wikia is a free-to-use site that makes money from advertising. We have a modified experience for viewers using ad blockers

Wikia is not accessible if you've made further modifications. Remove the custom ad blocker rule(s) and the page will load as expected.