Brightcloud is a short-furred brown, dark brown, and white she-cat with light blue eyes.
Relationships
Family
Mother:
Father:
Sisters:
Brothers:
Grandmothers:
Grandfathers:
1st Great grandmothers:
1st Great grandfathers:
2nd Great grandmother:
2nd Great grandfather:
3rd Great grandmother:
4th Great grandmother:
5th Great grandmother:
6th Great grandmother:
6th Great grandfather:
7th Great grandmothers:
7th Great grandfathers:
8th Great grandmother:
8th Great grandfather:
Aunts:
Uncles:
7th Great aunt:
7th Great uncle:
8th Great aunt:
8th Great uncle:
Cousins:
Images
Life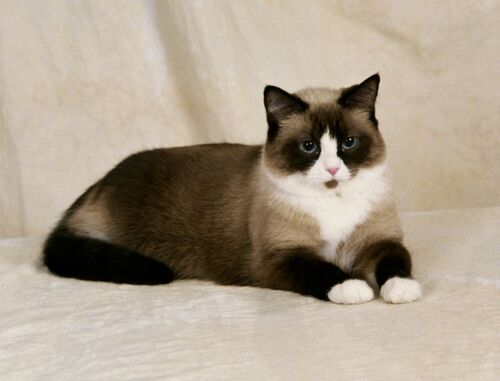 Character Pixels
Please do not edit this gallery unless instructed to.
Ad blocker interference detected!
Wikia is a free-to-use site that makes money from advertising. We have a modified experience for viewers using ad blockers

Wikia is not accessible if you've made further modifications. Remove the custom ad blocker rule(s) and the page will load as expected.