Brightdust is currently inactive and is available at the Adoption page.
Brightdust
Affiliations
Current
SummerClan
Name
Kit
Apprentice
Warrior
Queen
Brightkit
Brightpaw
Brightdust
Brightdust
Life
Age
Unknown
Status
Living
Debut
Unknown
Family
Father
Unknown tom
Mother
Unknown she-cat
Siblings
None
Mate
Blizzardflight
Kits
Mousedash, Birchstripe
Roleplay
Owner
None
Brightdust
is a mottled gray, brown, and white tom with yellow-green eyes.
Personality
He is a caring tom, but can be arrogant at times.
Life
Coming Soon
Character Pixels
Please do not edit this gallery unless instructed to.
Quotes
Coming Soon
Life Image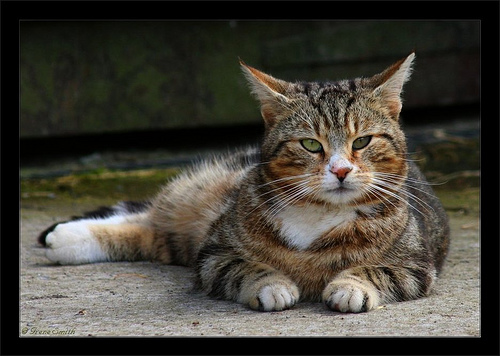 Ad blocker interference detected!
Wikia is a free-to-use site that makes money from advertising. We have a modified experience for viewers using ad blockers

Wikia is not accessible if you've made further modifications. Remove the custom ad blocker rule(s) and the page will load as expected.