Cavernsong
Affiliations
Current
SpringClan
Name
Apprentice:
Warrior:
Cavernpaw
Cavernsong
Life
Age
Approx. 10 Moons Old (Approx. 0.83 Year)
Status
Living
Debut
N/A
Family
Father
Sparrowpelt
Mother
Mintnose
Siblings
None
Mate
None
Kits
None
Education
Mentor
Dewclaw
Roleplay
Owner
Mink
Cavernsong is a silver tabby she-cat with green eyes. She is an apprentice of SpringClan, born to Mintnose and Sparrowpelt, as their only child.
Description
Appearance
Coming Soon
Character
Coming Soon
Abilities
Coming Soon
Life/Biography
Coming Soon
Lineage
Coming Soon
Quotes
Coming Soon
Cameos
Coming Soon
Ceremonies
Coming Soon
Relationships
Family
I love my father, he's like one of my best friends. He's always been there for me, don't get me wrong Mum had been too, but he's more..I don't know spontaneous. He's taught me quite a bit actually, he's got his own little fighting move he does. I - he's a great father, he always knows the best ways to cheer me up. —Cavernpaw's thoughts on her father, Sparrowpelt

Despite being father and daughter, Cavernpaw and Sparrowpelt have an easy relationship. The apprentice views her father as one of her best friends, probably her only, and would happily give her life to save him. Although she prays it won't ever come down to that. The spend almost every second together and he is almost like a second mentor for her, despite having Dewclaw as hers, she secretly hoped she'd get her father as a kit. Since she was kitten, Cavernpaw has always believed strongly in her father and thought of him as the best there ever was.
Coming Soon
Coming Soon
Friends
Coming Soon
Coming Soon
Images
Life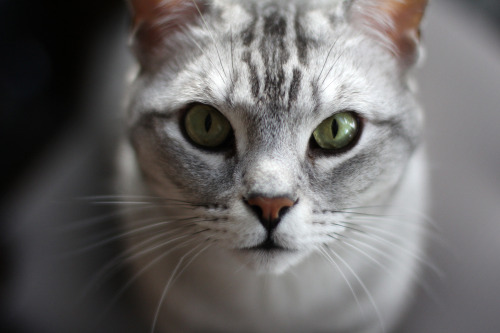 Character Pixels
Please do not edit this gallery unless instructed to.
Ad blocker interference detected!
Wikia is a free-to-use site that makes money from advertising. We have a modified experience for viewers using ad blockers

Wikia is not accessible if you've made further modifications. Remove the custom ad blocker rule(s) and the page will load as expected.