Cherrywhisker is a red-and-white tabby she-cat with green eyes.
Description
Appearance
Coming Soon
Character
Coming Soon
Abilities
Coming Soon
Life/Biography
Childhood
Cherrykit is born to Cloudfrost and Lionstorm, with a single littermate. More CS.
Lineage
Coming Soon
Quotes
Coming Soon
Cameos
Coming Soon
Ceremonies
Coming Soon
Relationships
Coming Soon
Images
Life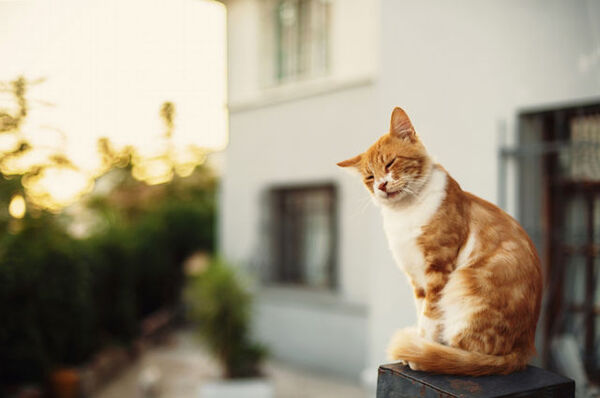 Character Pixels
Please do not edit this gallery unless instructed to.
Trivia
Cherrywhisker will either die or step down (for some unique reason - maybe she leaves the Clan for a dude) when Antstar loses her next life.
Ad blocker interference detected!
Wikia is a free-to-use site that makes money from advertising. We have a modified experience for viewers using ad blockers

Wikia is not accessible if you've made further modifications. Remove the custom ad blocker rule(s) and the page will load as expected.