Dain
Affiliations
Current
Loner
Past
ShadowClan
Names
Kit:
Loner:
Warrior:

Dain
Dain
Dain, Blackface

Life
Age
Approx. 56 moons old (4.66 years)
Status
Deceased
Cause of Death
Killed by Linette and Vic
Debut
Fading Secrets
Last Post
Fading Echoes
Family
Father
Raziel
Mother
Edith
Siblings
Littermates: Reena, Aspen
Half Siblongs: Several unnamed cats
Mates
Mary (Formerly), Hallie (Formerly), Valdis
Kits
First Litter: Verin, Mackenzie, Zoe
Second Litter: Reena, Hera
Third Litter: Dis, Thorin, Frerin
Education
Apprentices
Mackenzie, Reena, Thorin
Roleplay
Owner
Mink
Dain is a rather small black tom with a very small white dot on his chest and dark amber eyes. He is the son of Raziel and Edith, and is a deceased loner. Dain's littermates are Reena and Aspen. He has several half siblings, and has mentored three of his kits. His former mates are Mary and Hallie and his mate, of whom he stayed with until death, is Valdis. He has a total of eight kits. The first litter consisiting Verin, Mackenzie, and Zoe. His second consisting of Reena and Hera. His third litter co sists of Dis, Thorin, and Frerin.
Description
Appearance
Coming Soon
Health
Coming Soon
Character
Coming Soon
Abilities
Coming Soon
Life/Biography
Kithood and Adolescence
Coming Soon
Adulthood
Coming Soon
Pedigree
Coming Soon
Quotes
Coming Soon
Cameos
Coming Soon
Ceremonies and Mentions
Rank Ceremonies
Coming Soon
Mentor Mentions
Coming Soon
Relationships
Family
Coming Soon
Coming Soon
Coming Soon
Coming Soon
Friends
See Love Interests
Love Interests
Coming Soon
Notable
Coming Soon
Coming Soon
Coming Soon
Images
Life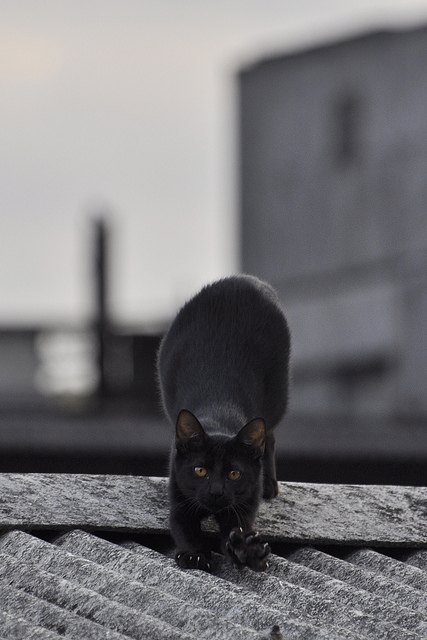 Character Pixels
Please do not edit this gallery unless instructed to.
Trivia
Ad blocker interference detected!
Wikia is a free-to-use site that makes money from advertising. We have a modified experience for viewers using ad blockers

Wikia is not accessible if you've made further modifications. Remove the custom ad blocker rule(s) and the page will load as expected.