Dawnstar
is a gray and white tabby she-cat with yellow eyes. Alongside her
twin sister
, she leads
SplashClan
as the other leader.
Description
Appearance
Coming Soon
Character
Dawnstar appears to be quite different from her beloved twin sister, with the fact that she's extremely bold in the manner of which she does things. She's a lot more social first-hand when compared to her fellow leader, and is quick to approach and welcome in strangers, to Duskstar's disliking. She's straight-forward to everyone, including her own sister and Clan, and won't hesitate to take action in any situation. Despite her bold attitude, Dawnstar is notably more friendly towards strangers and other cats, and will take up and hold just about any conversation.
A very daring character, Dawnstar's manner of recklessness is different from her dear's sisters. Rather than acting out of care for others, Dawnstar is a daring cat who likes to take risks in general, primarily to make herself seem intimidating, so not a soul will dare oppose her. She likes to take up a powerful yet friendly figure, and believes that by acting foolishly and taking unnecessary risks, she shall appear as an intimidating leader.
Despite her daring demeanor and bold approaches, Dawnstar is a remarkably calm cat, who seems to take serious situations a bit too calmly. She's talented at keeping her cool and remaining calm in all sorts of situations, and appears a bit too relaxed around strangers. This makes her an undoubtedly trusting cat, to Duskstar's great disliking. Regardless, the twins share a strong bond that cannot be broken.
Abilities
Coming Soon
Biography
Coming Soon
Lineage
Sister:
Duskstar - Living
Quotes
Coming Soon
Cameos
Coming Soon
Leader
Leader Info
Succeeded by: None Proceeded by: Salmonstar
Lives
Puddlecloud - Caution (Lost from a rogue-attack)
Unknown - Generosity
Salmonstar - Nobility
Unknown - Adventure
Unknown - Dignity (Lost from parasites)
Willowflame - Peace (Lost from a dog attack)
Unknown - Compassion
Cedarstar - Faith
Basaran - Temperament
Deputies
Relationships
Coming Soon
Images
Life
[[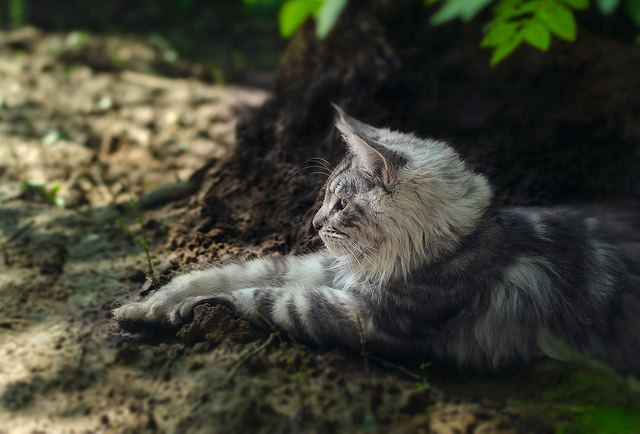 ]]
Pixels
Please do not edit this gallery unless instructed to.
Trivia
During the beginning of the roleplay, she will be missing after being gravely injured and outside of camp.
It was often claimed that Dawnstar became deputy out of Salmonstar's pity for the loss of her father.