Dolphinwave is currently inactive and is available at the Adoption page.
Dolphinwave
Affiliations
Current
SplashClan
Name
Given
Kit: Dolphinkit
Apprentice: Dolphinpaw
Life
Age
Unknown
Status
Living
Debut
Unknown
Family
Father
Visionblurr
Mother
Poolstar
Siblings
Rollingpaw, Orcapaw
Mate
None
Kits
None
Roleplay
Owner
None
Dolphinwave is a large, handsome, well-muscled, blue-gray tabby tom with longing, bright, light green eyes. He has sleek, shiny, thick but short pelt.
Personality
Dolphinwave is calm and quiet, and is very brave. He loves to battle train, and is an excellent swimmer. He's extremely loyal, and acts like he doesn't have an ounce of WinterClan in him.
Life
Dolphinkit is born to Poolstar and Visionblurr.
He is soon an apprentice, and goes for a walk with his mother. They find his father patrolling, and they are introduced to him. Dolphinpaw is angry, and hates his father. His father talks to him about his strength, and his mother comments angrily that she almost stepped on Dolphinpaw. Dolphinpaw gets furious, and shoves both of them away, saying he's up to his father's shoulder.
Family
Coming Soon
Quotes
None Yet!
Cameos
Life Image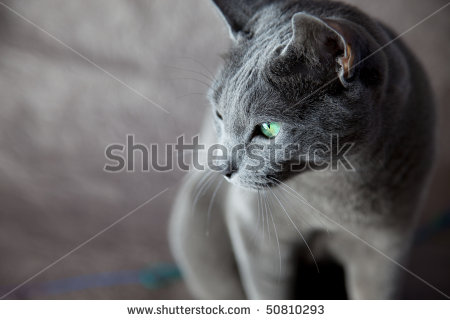 Trivia
His warrior name will be Dolphinocean.

This was false, as his name became Dolphinwave.
Ad blocker interference detected!
Wikia is a free-to-use site that makes money from advertising. We have a modified experience for viewers using ad blockers

Wikia is not accessible if you've made further modifications. Remove the custom ad blocker rule(s) and the page will load as expected.