Duskkitpaw is a Snowshoe she-cat with copper eyes. She is a warrior of SpringClan, her former mentor being Fallensnow, born to Bianca and Nicholai. She is the sister of Shadowflame, whom she's very protective of. She had a fling with Swiftstream, resulting in her current pregnancy.
After her first death, Duskfire was given a second chance at life. Sent to SpringClan with her brother, she became a talkative and adventurous cat who enjoys the company of others. With her mysterious past to everyone in the Clan she is seen as an outcast, however, she chooses to ignore this.
Appearance
Coming Soon
Character
Coming Soon
Abilities
Coming Soon
Life/Biography
Childhood
Coming Soon
Lineage
Father
Mother
Brother
Shadowflame: Living
Grandfather
Quotes
Coming Soon
Cameos
Coming Soon
Ceremonies
Coming Soon
Relationships
Coming Soon
Images
Life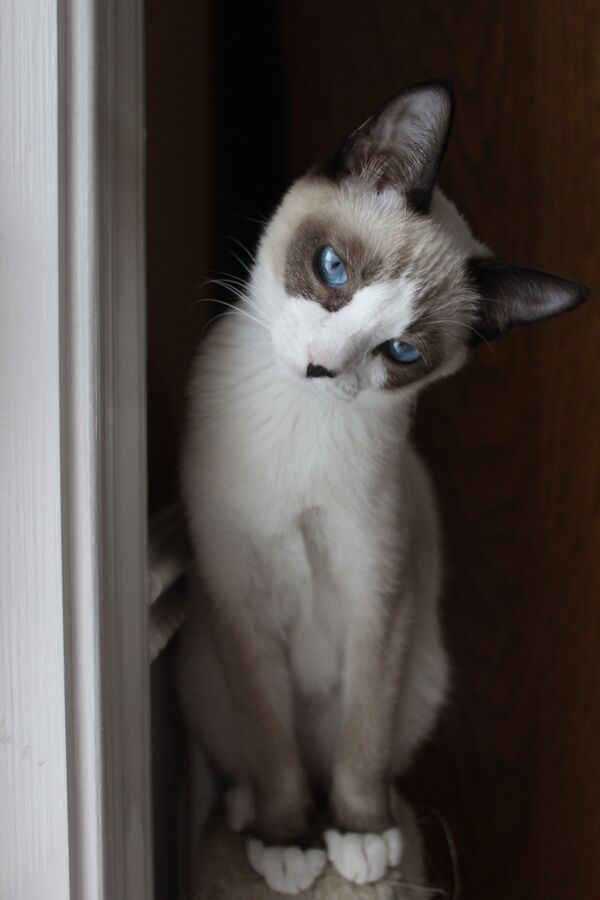 Character Pixels
Please do not edit this gallery unless instructed to.
Ad blocker interference detected!
Wikia is a free-to-use site that makes money from advertising. We have a modified experience for viewers using ad blockers

Wikia is not accessible if you've made further modifications. Remove the custom ad blocker rule(s) and the page will load as expected.