Dusktail 
is fluffy pure black tom with bright yellow eyes.
Description
Appearance
Coming Soon
Character
Dusktail is a modest cat and can't accept compliments without feeling awkward. He sees himself as another asset to the Clan and therefore wants to make the most out of his career. Tends not to speak out much, really. He enjoys teaching the younger cats, though, and enjoys passing on his skills to them in hopes that one day they'll be as good as him.
He's rather talkative and tends to speak to many cats at once. Holding a conversation? Not a problem. He's willing to die for his Clan, and will not back down in a fight - he believe it's his duty, nothing personal.
Skills
Coming Soon
Biography
Kittenhood
Coming Soon
Adolescence
Coming Soon
Adulthood
Coming Soon
Trivia
He was trained by Blackspirit like his mother.
Pedigree
Coming Soon
Relationships
Family
Coming Soon
Notable
Coming Soon
Friends
Coming Soon
Quotes
Coming Soon
Images
Life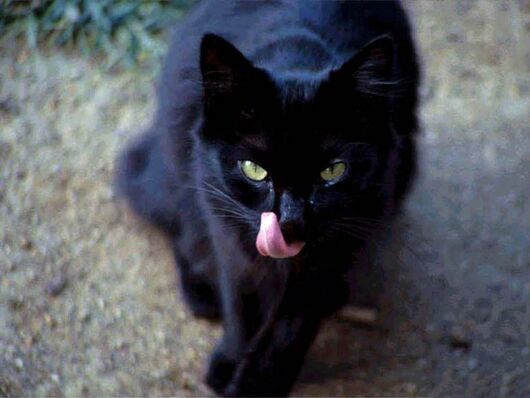 Pixels
Please do not edit this gallery unless instructed to.
Ad blocker interference detected!
Wikia is a free-to-use site that makes money from advertising. We have a modified experience for viewers using ad blockers

Wikia is not accessible if you've made further modifications. Remove the custom ad blocker rule(s) and the page will load as expected.