Emberclaw is a long-haired ginger tabby she-cat with pale yellow eyes
Descripition 
Appreance 
Character
Draft:
(+) Self-Confident, Committed, Decisive, Determined
(o) Bossy, Bold, Crafty, Flirty
(-) Vindictive, Hot-tempered, Scheming, Inconsiderate
Abilities 
Emberclaw possesses fire and lava-based abilities, she had withstand high-temperatures, and become lava herself. She is immune to fire and lave, can manipulate her body temperate. She has the power manipulate and create lava and fire. With the creation fire, she also has the power of fire augmentation which she can increase the amount of fire.
She can manipulate hot air and heat for her own usage. Possibly she may possess along with her siblings super-strength.
Life
Pedigree
Relationship
Quotes
Trivia
Emberclaw is based on Wraithia Bellarmina, from the webcomic, Ava's Demon.
Images
Pixels
Life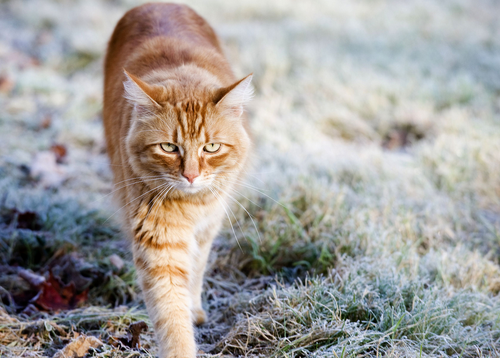 Ad blocker interference detected!
Wikia is a free-to-use site that makes money from advertising. We have a modified experience for viewers using ad blockers

Wikia is not accessible if you've made further modifications. Remove the custom ad blocker rule(s) and the page will load as expected.