This character is a NPC and can be claimed freely.
Enchancefoot
Affiliations
Current
SpringClan
Name
Given
Warrior: Enchancefoot
Life
Age
Unknown
Status
Living
Debut
Unknown
Family
Father
Skyscream
Mother
Ashberry
Siblings
Silverstripe, Velvetpaw, Emberpaw (Others Coming soon)
Mate
None
Kits
None
Roleplay
Owner
None
Enchancefoot is a velvet-furred, strong, silver tabby tom with warm, emerald green eyes. He has a white tail tip, and a scared ears from birth.
Personality
Enchancefoot is a very trusting tom, and is very strong. He is very swift, and hates to get wet, but is an excellent tree climber.
Life
He is born to Ashberry and Skyscream in SpringClan.
Later, his father becomes her mentor. He is seen training with him, and shaking dust from his pelt.
Family
Coming Soon
Quotes
None Yet!
Life Image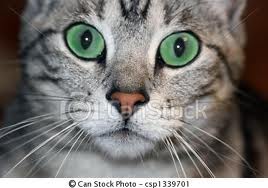 Trivia
He was a she, but Silver noticed all of the siblings were she-cats.
Ad blocker interference detected!
Wikia is a free-to-use site that makes money from advertising. We have a modified experience for viewers using ad blockers

Wikia is not accessible if you've made further modifications. Remove the custom ad blocker rule(s) and the page will load as expected.