Endingpelt
Affiliations
Current
StarClan
Past
WinterClan
Names
Kir<be>Apprentice
Warrior

Endingkit
Endingpaw
Endingpelt

Life
Age
Approx. 24 Moons (2 Years) at Death
Status
Deceased
Cause of Death
Hit his head by tripping on root
Debut
Too lazy to find out
Last Post
Unknown
Family
Father
Iolitefrost
Mother
Goldenmoon
Siblings
Eveningkit, Vacantkit, Iciclekit
Mate
None
Kits
None
Roleplay
Owner
Stoem
Endingpelt
is a ginger tom with amber eyes.
Personality
He is strong willed, agressive at times, and sneaky. He can be very persuasive, and is good with his tounge. He is smart, and really strong. He is a great fighter, and likes to be in battle. He is defiant, and hates to listen to any cat.
Life
He is born to Goldenmoon and Iolietfrost along with his siblings Eveningkit, Iciclekit, and Vacantkit.
He is seen stealing the moss-ball from his siblings when they play, and he becomes confused when Seedkit shows hatred for them. He is seen later by Risingstar's frozen body, and he asks if it is normal for cats to freeze.
Later, he becomes an apprentice, Endingpaw.
Life Image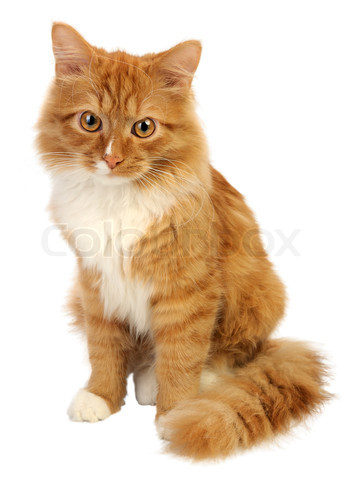 Character Pixels
Please do not edit this gallery unless instructed to.
Quotes
CS
Ceremonies
CS
Family
Father -
Mother -
Sister -
Brothers -
Trivia
His warrior name will be 'Endingpelt or Endingfur or Endingclaw
His Life Image shows a ginger tom when hes a flame colored ginger tom with patches.
Ad blocker interference detected!
Wikia is a free-to-use site that makes money from advertising. We have a modified experience for viewers using ad blockers

Wikia is not accessible if you've made further modifications. Remove the custom ad blocker rule(s) and the page will load as expected.