Firestripe
is a dark orange tabby tom with a snowy white chest, paws and flank. He is a current warrior in
AutumnClan
, his father being
Redclaw
and his former mother being
Skywater
. He is a very trustworthy and honorable cat like his father, but is hostile due to his mother leaving him and his father as a kit. 
Description
Appearance
Coming Soon
Character
Just like his father, he is a very well respected tom with every intention of protecting his Clan. He cares strongly for his family and Clan, and is very trustworthy.
Coming Soon
Abilities
Coming Soon
Biography
Childhood
Coming Soon
Adulthood
Coming Soon
Afterlife
Coming Soon
Lineage
Father:
Redclaw - Living
Mother:
Skywater - Deceased, Dark Forest resident
Grandmother:
Maplestorm - Deceased, StarClan resident
Grandfather:
Shadeberry - Deceased, StarClan resident
Aunt:
Sunny - Living
Uncle:
Stride - Deceased, Residence Unknown
Relationships
Family
Coming Soon
Friends
Coming Soon
Love interest
Coming Soon
Rivals
Coming Soon
Peers
Coming Soon
Other
Coming Soon
Quotes
Coming Soon
Trivia
Coming Soon
Images
Life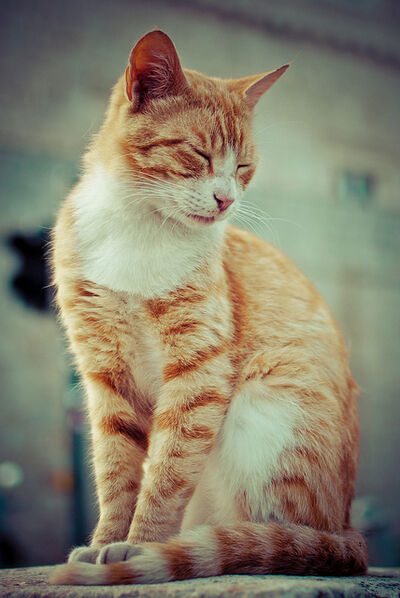 Pixels
Please do not edit this gallery unless instructed to.
Ad blocker interference detected!
Wikia is a free-to-use site that makes money from advertising. We have a modified experience for viewers using ad blockers

Wikia is not accessible if you've made further modifications. Remove the custom ad blocker rule(s) and the page will load as expected.