Firpaw, or Ahmes, is a purebred Egyptian Mau tom. He was born a kittypet to Memphis, a showcat, along with his sister, Mintpaw. However, Graymoon, a WinterClan queen, kidnapped them and took them to be raised in her clan. He is currently an apprentice of her Clan, with Cricketstep as his mentor.
Description
Appearance
Coming Soon
Health
Coming Soon
Character
Coming Soon
Abilities
Coming Soon
Life
Kithood and Adolescence
Ahmes and his sister, Duau, were born to Memphis, a purebred Egyptian Mau kittypet. They were named by their breeder, and were going to be raised for shows. However, a few days after their birth, Graymoon, a WinterClan queen, attacks their mother and sneaks into their home, stealing two kits of the litter. She rips off their paper collars and takes them back to WinterClan, claiming she found them within the territory, without a mother. The Clan buys the lie, and she gets to keep them as her own.
Pedigree
Adoptive Mother:
Graymoon: Living
Mother:
Memphis: Living
Sister:
Mintpaw: Living
Siblings:
Unnamed kits: Living
Trivia
He was too young to remember his mother or his kittypet roots
His name means "child of the moon"
Quotes
Coming Soon
Images
Life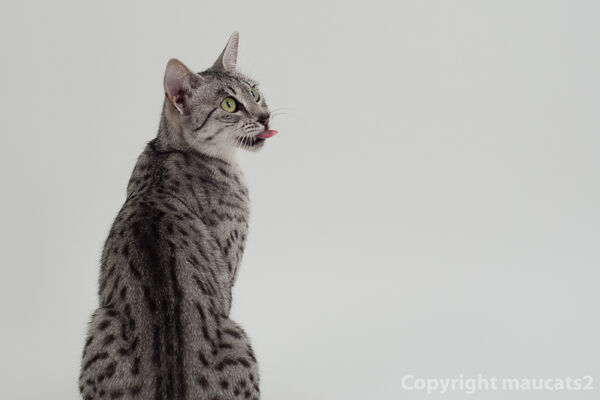 Character Pixels
Please do not edit this gallery unless instructed to.
Ad blocker interference detected!
Wikia is a free-to-use site that makes money from advertising. We have a modified experience for viewers using ad blockers

Wikia is not accessible if you've made further modifications. Remove the custom ad blocker rule(s) and the page will load as expected.