Galaxy is a muscular black she-cat flecked with silver.
Description
Appearance
Coming Soon
Character
Coming Soon
Abilities
[DRAFT:] Can control and read the stars (as well as destroy them), can change gravity, has the ability to change temperature of her surroundings.
Life
Kithood & Adolscence
Coming Soon
Adulthood
Coming Soon
Pedigree
Coming Soon
Relationships
Coming Soon
Trivia
Her future is currently unknown, she's pretty planless.
Images
Life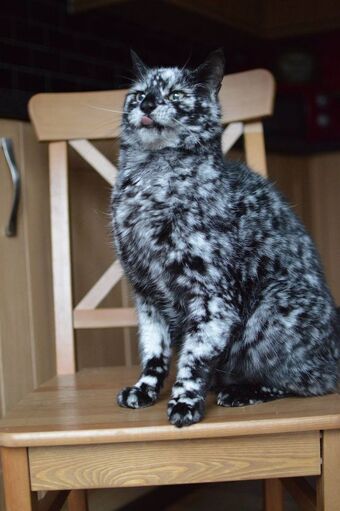 Character Pixels
Please do not edit this gallery unless instructed to.