Glowingcloud is breath-takingly almost glowing ginger mackerel tabby with glowing brillant green eyes that shine, he was the power to control fire and air. He can also cause other things to glow, and he can also make dead animals fall from the sky and change his pelt color.
Personality
One thing Glowingcloud always believed that he's special, and his mate's encouragement of the fact, just fuels it more. He use to always dream about being a successful warrior, but then succumbed to extreme paranoia over one of his kits, Freedreamer. He's slightly naive and always expect special treatment, he never liked the thought of being a loner, due to his hate of living alone. He's slightly impulsive, very much social-oriental and Argumentative. That all changed when the nightmares came it caused him to be extremely paranoid over the thought of Freedreamer murdering, that is until he 'disappeared' one night along most of his family...
Life
Relationships
Trivia
Nobody knows that he was killed
He was named after the Glow Cloud in Night Vale

all hail the glow cloud -crys
Quotes
Character Pixels
Life Image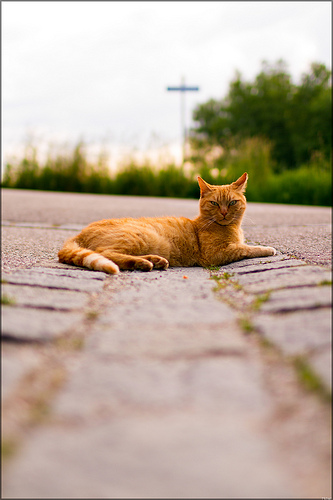 Ad blocker interference detected!
Wikia is a free-to-use site that makes money from advertising. We have a modified experience for viewers using ad blockers

Wikia is not accessible if you've made further modifications. Remove the custom ad blocker rule(s) and the page will load as expected.