Ivyheart
is a muscular, long haired, yet sleek, light brown tabby she-cat with a pure white underbelly and paws and brilliant ivy-green eyes.
Personality
Ivyheart is patient and understanding, and typically quick to pick up things. Despite her normal kind personality, her tongue can slip and she can get snappy, but only when she is angered. She is very loyal, and cannot think of having her strong loyalty divided.
Life
Ivyheart was first a part of a faraway, currently disbanded, Clan BreezeClan, but once it was disbanded, her leader quickly made her a warrior because of her bravery, despite her young age. After moons of roaming around, she found SummerClan, and was immediately interested in it. She came into the camp, and requested to join as a warrior, and she was quickly accepted. Her past and personality drew her to Rowanflight, her first friend in SummerClan. Soon, she had more friends, and she felt her life was finally complete.
Life Image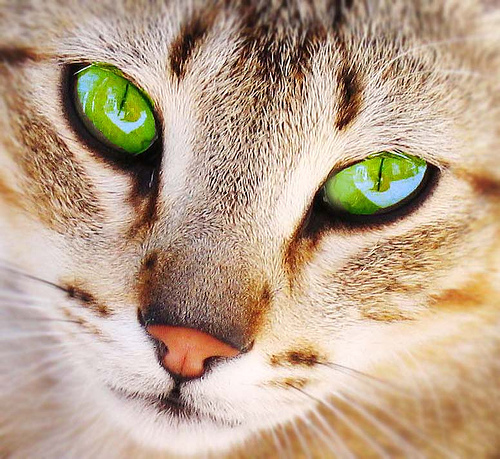 Character Pixels
Please do not edit this gallery without permission from the role-player. Coming Soon
Trivia
Ivyheart is named after her former roleplayer, Ivyheart.
Ivyheart actually had gotten her name by roleplaying Ivypaw (who origionally was the cat Ivypool as an apprentice), and someone had suggested the name Ivyheart to her, and the name stuck.
Ad blocker interference detected!
Wikia is a free-to-use site that makes money from advertising. We have a modified experience for viewers using ad blockers

Wikia is not accessible if you've made further modifications. Remove the custom ad blocker rule(s) and the page will load as expected.