Jayanti is a black she-cat with bright amber eyes. She was a queen in The Storm Fronts after witnessing a rival queen of hers murder her litter, she threw herself in the river and drowned herself. She is daughter of Eleutherius and Ianthe, and the mate of unknown tom whom is presumed to be deceased and the mother of the deceased litter whom were named Desdemona, Hector, and Tybalt. Her siblings are Qillaq and Frige.
Description 
Appearance
Health
Physical Health
Mental Health
Personality
Skills and Abilities
Life 
Backstory
Roleplay
Relationships 
Family 
Father
Mother
Sister
Brother
Daughter
Sons
Nieces
Nephew
Distant Ancestors
Trivia
Her name is another version for the Hindu goddess, Durga, who is a warrior goddess. 
Quotes
Images
Life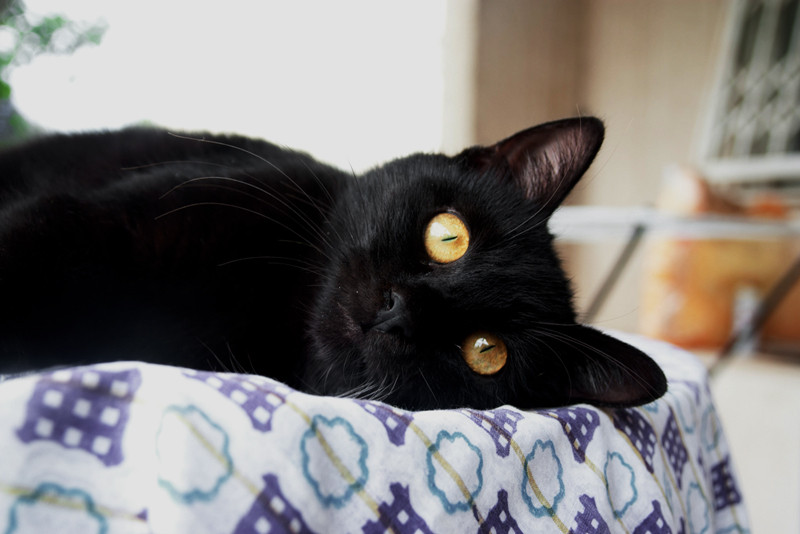 Pixels
Ad blocker interference detected!
Wikia is a free-to-use site that makes money from advertising. We have a modified experience for viewers using ad blockers

Wikia is not accessible if you've made further modifications. Remove the custom ad blocker rule(s) and the page will load as expected.