Lichenstorm is a long-haired mottled silver she-cat with pale green eyes.
Lichenstorm
Affiliations
Current
StarClan
Past
SpringClan
Names
Kit:
Apprentice:
Queen:
Lichenkit
Lichenpaw
Lichenstorm
Life
Age
Unknown
Status
Deceased
Cause of Death
Kitting
Debut
Unknown
Last Post
Unknown
Education
Mentor
Flystorm (formerly)
Roleplay
Owner
Feather
Description
Appearance
Coming Soon
Health
Physical Health
Coming Soon
Mental Health
Coming Soon
Personality
Coming Soon
Skills and Abilities
Coming Soon
Life
Backstory
Roleplay
Relationships
Family
Mate:
Bandach (formerly) - living, formerly of SpringClan, current rogue.
Daughter:
Orchidpaw - living, currently an apprentice of SpringClan.
Friends
Enemies
Love Interests
Notable
Trivia
She never really got to be a warrior, she fell pregnant just before she could be made a warrior, and passed her assessment, unaware of her pregnancy. After a few days of being a warrior, having done little, she lived in the nursery, and that is where she died.
Quotes
Coming Soon
Images
Life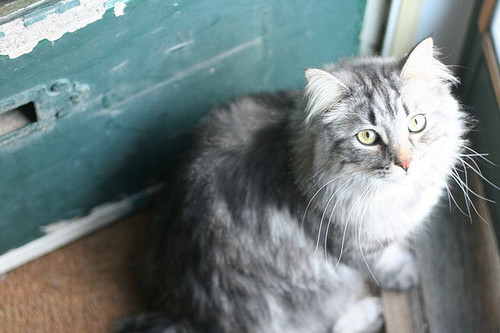 Character Pixels
Please do not edit this gallery unless instructed to.
Ad blocker interference detected!
Wikia is a free-to-use site that makes money from advertising. We have a modified experience for viewers using ad blockers

Wikia is not accessible if you've made further modifications. Remove the custom ad blocker rule(s) and the page will load as expected.