Lightningpaw is a tortoiseshell she-kit of SummerClan. She is the daughter of Birchfeather and Jai, and the sister of Turtlekit and Morningkit.
Lightningcloud
Affiliations
Current
StarClan
Name
Given
Kit: Lightningkit

Apprentice: Lightningpaw

Life
Age
Unknown
Status
Deceased
Cause of Death
Killed
Debut
Unknown
Last Post
Unknown
Family
Father
Jai
Mother
Birchfeather
Siblings
Turtlepaw, Morningpaw
Mate
None
Kits
None
Education
Mentor
Cormorantfall
Roleplay
Owner
Feather
Description
Appearance
Coming Soon
Health
Physical Health
Coming Soon
Mental Health
Coming Soon
Personality
Coming Soon
Skills and Abilities
Coming Soon
Life
Backstory
Coming Soon
Roleplay
She is seen playing a game called 'warriors' with her two sisters, Morningkit and Turtlekit. Turtlekit gives Lightningkit the name of Lightningclaw, and declares her leader of LightningClan. Lightningkit complains that she would be Lightningstar if she were leader, but Turtlekit ignores her and goes on.
When Turtlekit names Morningkit 'Morningfeather', Lightningkit points out that mornings don't have feathers. Turtlekit snips back that lightning doesn't have kits, and that it doesn't matter.
After Turtlekit 'defeats' Morningkit, she declares herself leader of 'TurtleClan' and 'MorningClan', and says that she will be leader of 'LightningClan' soon as well. But Lightningkit stops her 'victory', and 'defeats' Turtlekit by pushing her off the rock. She then declares herself leader of the forest.
She is later seen being apprenticed, her mentor being Cormorantfall. She greets him rudely, with a brisk flick of her tail, showing that she isn't too bothered about giving him a formal greeting.
Relationships
Family
Mother:
Birchfeather - (living)
Father:
Jai - (living)
Sisters:
Morningpaw - (living, SummerClan member)
Turtlepaw - (living, SummerClan member)
Half-Brothers:
Half-Sisters:
Love Interests
Coming Soon
Friends
Coming Soon
Notable
Coming Soon
Enemies
Coming Soon
Trivia
Coming Soon
Quotes
Coming Soon
Images
Life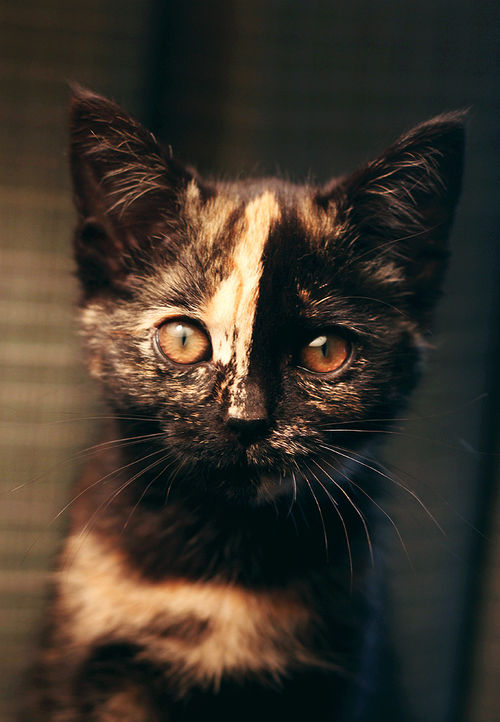 Character Pixels
Please do not edit this gallery unless instructed to.
Ad blocker interference detected!
Wikia is a free-to-use site that makes money from advertising. We have a modified experience for viewers using ad blockers

Wikia is not accessible if you've made further modifications. Remove the custom ad blocker rule(s) and the page will load as expected.