Littleheart, nicknamed Leyla by her mate, is a brown and white tabby she-cat with blue-green eyes. She is the daughter of Hazelfern and adoptive daughter of Wrenstorm, and is a warrior of WinterClan. Litterheart's litter-mates are Fishwhisker and Huntingpaw and her younger half siblings are Berrykit, Siskinkit, and Runningkit. Her mate is Loachheart and her former mentor is Sageheart.
Littheart is known to be a stoic, bitter-mouthed, and having a bitter outlook on life. With her parents both being either former loners or currently a loner she has always been one of the forgotten cats, but when her mother suddenly drops her so she become mates with the WinterClan deputies son, Wrenstorm, Littleheart starts to become bitter and very unfeeling towards her family. Aside from her loner blood she also has very distant SpringClan and AutumnClan blood. After a while of being bitter, Littleheart finds the company of a molly whom doesn't know her father and has become distant with her mother as well. After many moons of hesitation when the two mollies are finally made warriors Littleheart is the first to ask her to become her mate and Loachheart accepts to Littleheart's surprise.
Description
Appearance
Coming Soon
Health
Coming Soon
Character
[Draft]
Positives: Alert, Adventurous, Articulate, Balanced, Calm, Caring, Challenging, Charismatic, Sweet, Daring, Elegant, Witty, Serious most all the time,
Neutral: Perfectionist, Businesslike, Earthy, Gullible, Big Imagination, Emotional, High-Spirited, Formal, Outspoken, Old-Fashioned, Dominant, Proud, Can Be Egotistical, Non-Religious
Negative: Abrupt, Anxious, Apathetic, Cantankerous, Compulsive some of the time, Diffucult, Can Be Envious, Flamboyant, Fiery, Hostile
Abilities
Coming Soon
Life/Biography
Kithood and Adolescence
Coming Soon
Adulthood
Coming Soon
Pedigree
Coming Soon
Cameos
Littleheart's Stories
Roleplay Appearances
Ceremonies and Mentions
Rank Ceremonies
Littleheart's Apprentice Ceremony
Guppystar: "Now, Huntingkit, Lilackit, Fishkit, Reapingkit, Gustkit, Weevilkit, Pinekit, Sparrowkit, Acornkit, Mintkit, and Firkit, you have all reached the age of six moons, and are ready to become apprentices. Your mentors will be Loachtail, Sageheart, Mothface, Stonefrost, Cottonfur, Teaslecloud, Earthquake, Rainblossom, Rainfur, Shiningfire, and Frostface. I also present youi all with your apprentice names, marking the start of your training. You will now be known as Huntingpaw, Lilacpaw, Fishpaw, Reapingpaw, Gustpaw, Weevilpaw, Pinepaw, Sparrowpaw, Acornpaw, Mintpaw, and Firpaw."

Everyone: "HUNTINGPAW! LILACPAW! FISHPAW! REAPINGPAW! GUSTPAW! WEEVILPAW! PINEPAW! SPARROWPAW! MINTPAW! FIRPAW!"

Littleheart's Warrior Ceremony
Guppystar: "From this day forward Littlepaw you be known as Littleheart. Loachpaw from this forward you will be known as Loachheart."

Everyone: "LITTLEHEART! LOACHHEART!"

Not See In Roleplay
Quotes
Coming Soon
Relationships
Family
Coming Soon
Coming Soon
Coming Soon
Friends
Coming Soon
Love Interests
Coming Soon
Notable
Coming Soon
Coming Soon
Images
Life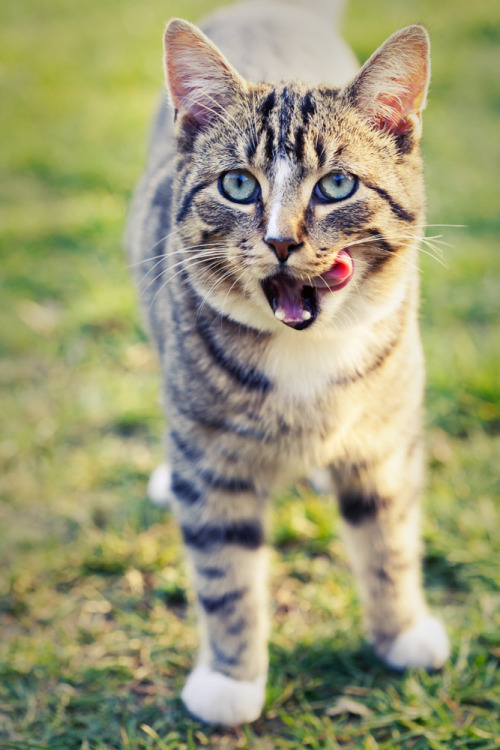 Character Pixels
Please do not edit this gallery unless instructed to.
Trivia
Coming Soon
Ad blocker interference detected!
Wikia is a free-to-use site that makes money from advertising. We have a modified experience for viewers using ad blockers

Wikia is not accessible if you've made further modifications. Remove the custom ad blocker rule(s) and the page will load as expected.