Marcia is a chocolate tortoisehell she-cat with green eyes. She is of oriental decesant, and the sister of Annie and Ivan. Her parents are Destiny and Garrett, and she lives in the Storm Fronts.
Description
Appearance
Coming Soon
Health
Physical Health
Coming Soon
Mental Health
Coming Soon
Personality
Coming Soon
Skills and Abilities
Coming Soon
Life
Roleplay
Relationships
Family
Mother:
Father:
Garrett - Living
Brother:
Ivan - Living
Sister:
Annie - Living
Trivia
Her name comes from Marcia, from The Outsiders.

Rowan suggested the name for her because she is an Outsiders junkie and a boss.

Her mother, father, and grandmother will teach her and her siblings about StarClan.
She wil die in the winter season. 
Quotes
Coming Soon
Images
Life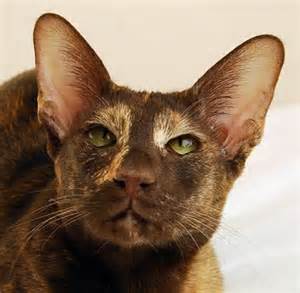 Character Pixels
Ad blocker interference detected!
Wikia is a free-to-use site that makes money from advertising. We have a modified experience for viewers using ad blockers

Wikia is not accessible if you've made further modifications. Remove the custom ad blocker rule(s) and the page will load as expected.