Molepaw
Affiliations
Current
WinterClan
Past
Kittypet
Name
Kittypet:
Levi
Life
Age
Approx. 8 Moons Old (Approx. 0.66 Years)
Status
Living
Debut
cs
Education
Mentor
Applewhisker
Roleplay
Owner
Mink
Molepaw is a black smoke tabby tom with cream patches, a stub for a tail, a tooth that juts out, and golden eyes.
Description
Appearance
Coming Soon
Character
Coming Soon
Abilities
Coming Soon
Life/Biography
Childhood
Coming Soon
Lineage
cs
Quotes
Coming Soon
Cameos
Coming Soon
Ceremonies
Coming Soon
Relationships
Coming Soon
Images
Life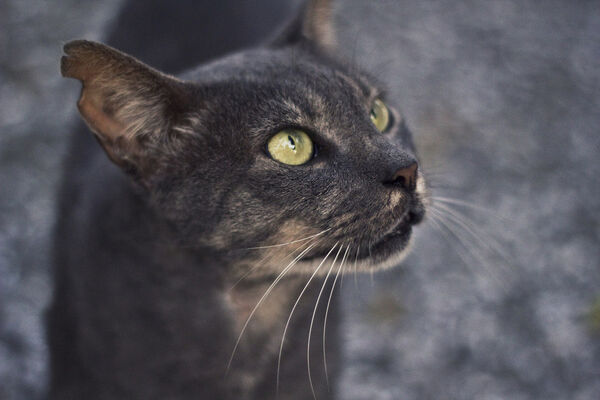 Character Pixels
Please do not edit this gallery unless instructed to.
Trivia
He was originally described as a pale cream tabby but it was changed after Mink thought his life image fit him.
If Lightningpaw doesn't get with Fennelpaw, Molepaw will become his mate.

Mink has been secretly shipping LightningpawXMolepaw as her second queer couple.
Ad blocker interference detected!
Wikia is a free-to-use site that makes money from advertising. We have a modified experience for viewers using ad blockers

Wikia is not accessible if you've made further modifications. Remove the custom ad blocker rule(s) and the page will load as expected.