Morning Dew on Spiderweb or Dew is a long-hair ruddy ticked tabby molly 
Description
Appearance
Character
[imaginative, elegant, nihilistic, possessive, brilliant, genuine]
Dew is pretty imaginative cat, often spends majority of her time during her guard post getting lost her day-dreams. Which makes she appear to be a bit spacey, and often others believe that she has trouble concentrating, which is probably true. She tends to get bored quite easy, so in order for her to cure her boredom, she turns to day-dreamer. She's also pretty great storyteller, and often enjoys sharing her stories with others. Her stories tend to have some dark humor to them, and they are quite funny. She's quite elegant, in almost everything she does. It's like she's grace with elegance, it just oozes out the molly. She fights elegantly, she talks elegantly, which what surprises cats when she tells her tales. Normally, cats expect some thing dull and unimaginative for her, but instead they get tales about creatures, and humorous deaths.
Skills
Biography
Adulthood
Pedigree
Relationships
Trivia
she's going die during the Mountain Conquest
Images
Life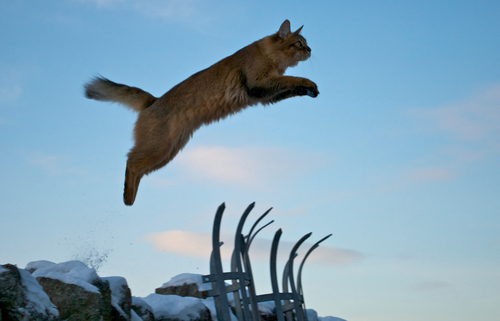 Ad blocker interference detected!
Wikia is a free-to-use site that makes money from advertising. We have a modified experience for viewers using ad blockers

Wikia is not accessible if you've made further modifications. Remove the custom ad blocker rule(s) and the page will load as expected.