Pantherheart is currently inactive and is available at the Adoption page.
Pantherheart
Affiliations
Current
AutumnClan
Name
Given
Pantherheart
Life
Age
Unknown
Status
Unknown
Debut
Unknown
Family
Father
Unknown
Mother
Unknown
Siblings
None
Mate
Jaguarsoul
Kits
Lakekit, Inkykit, Ocelotkit
Roleplay
Owner
Sunstream
Pantherheart
is a pretty longhaired black she-cat with shining blue eyes and a nicked ear.
Personality
Pantherheart is sweet and gentle. She's very protective over the cats that she is close to, especially her kin.
Life
Pantherheart is first seen as a 7 moon pregnant queen in the nursery, her belly huge. She is seen complaining about being bored and not being able to hunt or fight or train or do anything like every other cat. She decides to take a nap, and then changes her mind and goes out to ask her mate to go for a walk with her.
Character Pixels
Please do not edit this gallery unless instructed to.
Life Image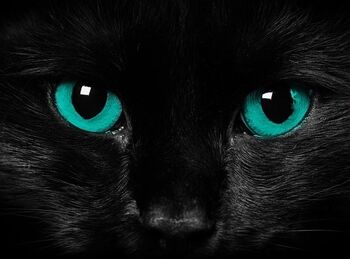 Ad blocker interference detected!
Wikia is a free-to-use site that makes money from advertising. We have a modified experience for viewers using ad blockers

Wikia is not accessible if you've made further modifications. Remove the custom ad blocker rule(s) and the page will load as expected.