Pearlheart is currently inactive and is available at the Adoption page.
Pearlheart
Affiliations
Current
WinterClan
Names
Kit
Apprentice
Warrior
Pearlkit
Pearlpaw
Pearlheart
Life
Age
16 Moons
Status
Living
Debut
Unknown
Family
Father
Unknown Tom
Mother
Unknown She-cat
Siblings
None
Mate
None
Kits
None
Roleplay
Owner
Pearlheart is a light silver-point tabby she-cat with blue eyes
Description
Appearance
Pearlheart is a slender, frail molly. Her long, thin legs daintily support her slender body, which has little of both fat and muscle. Her short pelt clings tightly to the she-cat in a failed attempt to keep her warm, and most of the time Pearlheart is freezing in WinterClan's chilly expanse. Although thin and unequipped for harsh winters, her light-colored pelt is excellent for snow camouflage, and she is able to hunt with ease.
Health
???
Character
???
Abilities
???
Biography
Kithood
???
Adolescence 
???
Adulthood
???
Pedigree
Mother:
Father:
Relationships
Family 
Parents - ??? and ???
???
Love Interests
???
Friends
???
Enemies
???
Other
???
Quotes
None
Trivia
Pearlheart is agender, but accepts and prefers female pronouns.
She is based off of the character 'Pearl' from the children's television show, Steven Universe.
Images
Life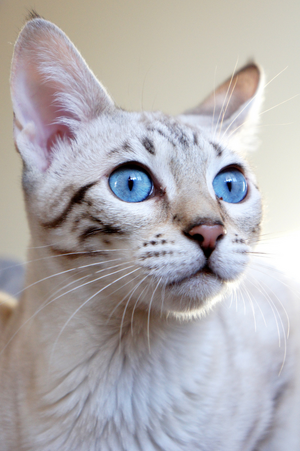 Pixels
Please do not edit this gallery unless instructed to.
Ad blocker interference detected!
Wikia is a free-to-use site that makes money from advertising. We have a modified experience for viewers using ad blockers

Wikia is not accessible if you've made further modifications. Remove the custom ad blocker rule(s) and the page will load as expected.