Pine is currently inactive and is available at the Adoption page.
Pine
Affiliations
Current
Loner
Name
Given
Pine
Life
Age
Unknown
Status
Unknown
Debut
Unknown
Roleplay
Owner
None
Pine is a handsome and muscular brown and ginger tom with burning blue eyes.
Personality
Coming Soon
Life
He travels with his sister Rose to find his family they lost in a fire. He is the brother of Moonshade and Skymist - warriors of SummerClan. They recently had to stop their travels due to her Rose's injury.
Life Image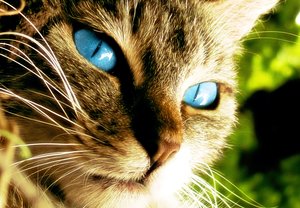 Ad blocker interference detected!
Wikia is a free-to-use site that makes money from advertising. We have a modified experience for viewers using ad blockers

Wikia is not accessible if you've made further modifications. Remove the custom ad blocker rule(s) and the page will load as expected.