Rain (Formerly known s Rainpaw) is a black she-cat with amber eyes. She is the daughter of Lavenderheart and Windrunner, with her siblings being Brightkit, Bramblekit, and Cherrykit. She has turned rogue and now lives with Cougar in the forest far away from her home, The Wind Chasers,
Description
Appearance
Rain's coat is a very thin, soft, and very dark shade of gray. Her fur only has one layer, making her exposed to colder seasons. Her fur getting fluffier up to her legs and is very fluffy on her bottom feet. Her tail has a spark of pale gray fluff because she frequently pulls fire out of that spot.
Her eyes are of a darkish-red ambery colour. They have a small tint of blue. Her eyes are the hight of normal cat eyes, but they are very wide, making them look squinty. Her pupils pure black and small tints of gray and sometimes ginger.
Her ear colour is a slight dark orageish-red-pink. The are very fluffy and soft as well as very short and wide. She has a small bite in the top of her left ear and a small scar on the back of her right. Her nose is more of a brighter pink mixed with a red. It is unusually small but tall in height.
Coming Soon
Health
Coming Soon
Character
Coming Soon
Abilities
Coming Soon
Biography
Kithood
Coming Soon
Adolescence
Coming Soon
Adulthood
Coming Soon
Trivia
Coming Soon
Pedigree
Coming Soon
Relationships
Family
Coming Soon
Coming Soon
Coming Soon
Coming Soon
Coming Soon
Friends
"He's the only one who truely understands me. We work together really well and we've become best friends since we left the god forsaken hell of a place, 'The Wind Chasers' or whatever. Bunch of weaklings. But us however, we're stronger than them, one dayI'll go back; One day /we'll/ go back, and show them how independent we really are,"
Coming Soon
Notable
Coming Soon
Enemies
"That stuck up ice ball needs to learn when he needs to not use his powers and when he does. Could he use them as reasonably as Sphealspots can? I think not. He best learn to be respectful soon or he's gonna be out of fur before he even passes his first warrior assessment!"
Rainpaw's first encounter with apprentice was not very pleasant. Freezing up the apprentices den is not a great way to be treated, especially if you contain a little fire element inside like Rainpaw. She finds his attitude rude and arrogant. She hopes his sister, Everlastingpaw, would knock some sense into him instead of making jokes. Rainpaw finds him unlikable and untrustworthy than funny.
"I seiously do not know what I did to her. Yeah i was sort of a jerk to Blizzardpaw, but why did she come in and bother me? Ugh I dont understand other she-cats and their motives to attack others,"
Rainpaw is very... confused when Everlastingpaw comes into play with fights or discussions with other cats. She prefers to not have friends than talk with her because of her interruptions while she is talking with someone else. Rainpaw also does not understand how she can read Rainpaw's thoughts when she has a different power. She realizes that neither Rainpaw nor Everlastingpaw enjoy, or even the least bit appreciate her company.
Quotes
Coming Soon
Images
Life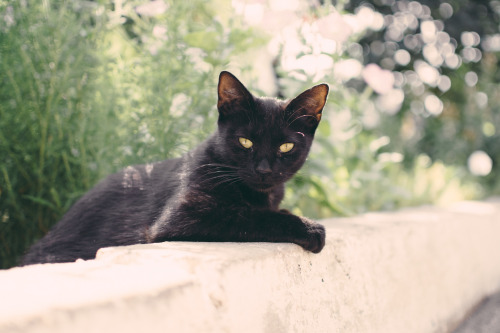 Chyaracter Pixels
Please do not edit this gallery unless instructed to.
Trivia
Rain has anger issues, obviously.
Rain will probably plot to fight against The Wind Chasers with Cougar causing her death.
If not able to fight with The Wind Chasers, a couple of rouges will kill her off along with Cougar
Cougar will be Rain's mate and they will have 4 kits. Two from two litters.
Ad blocker interference detected!
Wikia is a free-to-use site that makes money from advertising. We have a modified experience for viewers using ad blockers

Wikia is not accessible if you've made further modifications. Remove the custom ad blocker rule(s) and the page will load as expected.