Rainflower is a pretty long-haired tortoiseshell and white she-cat with yellow eyes. She is a warrior of SplashClan having been made been made one nearly a year ago. She is a daughter of Spiritheart and Longclaw, and her litter-mates are Fishstream, Pinepaw, and Chistledpaw. She has no mate, but has an interest in Volcanoflame.
Description
Appearance
Coming Soon
Character
Coming Soon
Abilities
Coming Soon
Biography
Adulthood
Coming Soon
Lineage
Coming Soon
Relationships
Coming Soon
Quotes
Coming Soon
Images
Life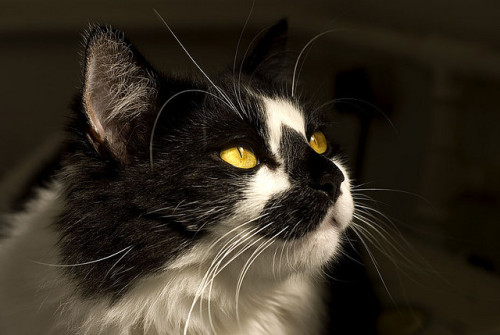 Pixels
Please do not edit this gallery unless instructed to.
Trivia
Rainflower and her sister, Fishstream, were originally close, but no longer are.
Ad blocker interference detected!
Wikia is a free-to-use site that makes money from advertising. We have a modified experience for viewers using ad blockers

Wikia is not accessible if you've made further modifications. Remove the custom ad blocker rule(s) and the page will load as expected.