Regina is a tortoiseshell she-cat with yellow eyes and twisted paw.. She is the daughter of Diaphanous and Magic. Born into a litter of nine her siblings are Geoff, Sawyer, Gossamer, Cashew, Morgan, Mac, Alastair, and Colin. She is a loner living with The Immortals with her family.
Description
Character
Coming Soon
Appearance
Coming Soon
Health
Coming Soon
Abilities
Coming Soon
Life/Biography
Kithood and Adolescence
Regina is born to Diaphanous, an Immortals member, and Magic, a Flock member, into a litter of nine. She is often shown never really leaving her mother's side, what with being quite close to her mother. She is shown watching her siblings play and wishing she didn't have a twisted paw.
Pedigree
Mother
Diaphanous: Living
Father
Magic: Living
Sisters
Brothers
Grandmother
Symphony: Deceased, Residence unknown
Great-Aunt
Bones: Living
Cousins
Quotes
Coming Soon
Relationships
Family
Coming Soon
Coming Soon
Coming Soon
Notable
Coming Soon
Images
Life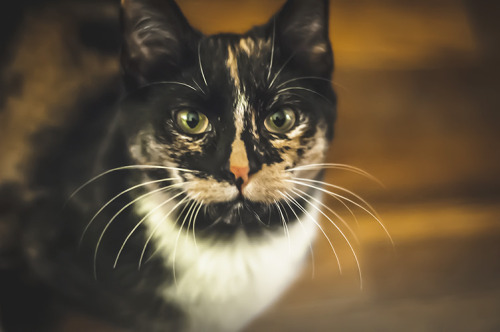 Character Pixels
Please do not edit this gallery unless instructed to.
Trivia
Regina has a twisted paw due to so many in a litter.
Ad blocker interference detected!
Wikia is a free-to-use site that makes money from advertising. We have a modified experience for viewers using ad blockers

Wikia is not accessible if you've made further modifications. Remove the custom ad blocker rule(s) and the page will load as expected.