Rowanflight
Affiliations
Current
StarClan
Past
SplashClan
Names
Kit
apprentice
Warrior
Queen
Elder

Gingerkit
Gingerpaw, Rowanpaw
Rowanflight
Rowanflight
Rowanflight, Rowan
Life
Age
54 moons old
Status
Deceased
Cause of Death
Greencough
Debut
Unknown
Last Post
Unknown
Family
Father
Splashheart
Mother
Springleaf
Siblings
Dapplethorn,Rosefur
Mate
TBA
Kit
TBA
Education
Mentor
Springleaf
Roleplay
Owner
Patch
Rowanflight-is a tawny, dark ginger tabby she-cat with green eyes,flame-colored paws, and  white chest.
Description
Personality
Rowanflight is a nice, loving, kind-hearted she-cat. She loves to play with her sister, Rosefur. She loves her parents. She loves her mate.
Life Image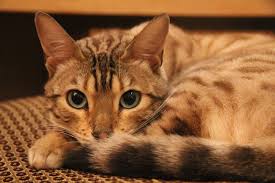 Ad blocker interference detected!
Wikia is a free-to-use site that makes money from advertising. We have a modified experience for viewers using ad blockers

Wikia is not accessible if you've made further modifications. Remove the custom ad blocker rule(s) and the page will load as expected.