This character is a NPC and can be claimed freely.
Sapphirekit is a gorgeous, black, gray, and white tortie she-cat with dazzling, light blue eyes.
Personality
Sapphirekit is always happy, and usually always sees something good in each day.
Life
In chat, Sapphirekit is second born. She talks with Canyonkit.
In Chat..
Duskkit has a crush on her, and kisses her. Sapphirekit runs to her Quartzkit, who prtects her and makes Duskkit cry. Sapphirekit asks if she has to be that mean, and then Quartzkit runs away.
Sapphirekit becomes an apprentice and then warrior.
She is seen often with Falconshadow. He then asks to be her mate, and she happily says yes.
Family
Mother - Lilyflower - Living
Father - Splatterpelt - Living
Siblings - Quartzkit, Peridotkit, Amethystkit, Platinumkit, Quartzkit, Pearlkit. - All Living
Mate - Falconshadow - Living
Quotes
Life Image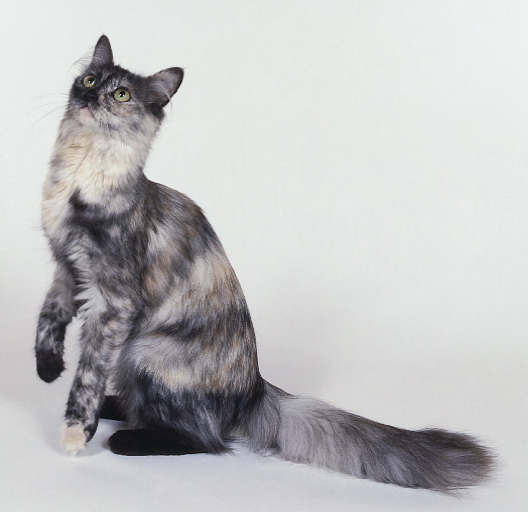 Trivia
Ad blocker interference detected!
Wikia is a free-to-use site that makes money from advertising. We have a modified experience for viewers using ad blockers

Wikia is not accessible if you've made further modifications. Remove the custom ad blocker rule(s) and the page will load as expected.