Shadowpelt was a black and white tom with green eyes. He is the son of Lionheart and Luckshine, with his littermates being Brambletail, Branchheart, and Poppyheart. He is the former mate of Songbreeze. He was a former warrior of SummerClan now residing in the Dark Forest after committing suicide.
Description
Appearance
Coming Soon
Health
Coming Soon
Character
Coming Soon
Abilities
Coming Soon
Life/Biography
Kithood and Adolescence
Coming Soon
Pedigree
Coming Soon
Quotes
Coming Soon
Cameos
Ceremonies and Mentions
Ceremonies
Coming Soon
Relationships
Coming Soon
Images
Life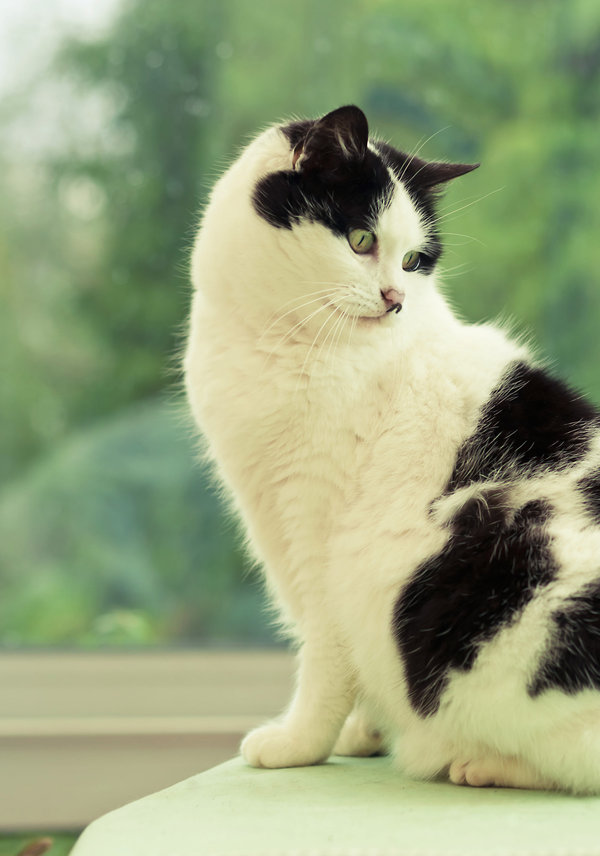 Character Pixels
Please do not edit this gallery unless instructed to.
Trivia
Coming Soon
Ad blocker interference detected!
Wikia is a free-to-use site that makes money from advertising. We have a modified experience for viewers using ad blockers

Wikia is not accessible if you've made further modifications. Remove the custom ad blocker rule(s) and the page will load as expected.