Shimmerheart is currently inactive and is available at the Adoption page.
Shimmerheart
Affiliations
Current
AutumnClan
Name
Given
Shimmerheart
Life
Age
Unknown
Status
Unknown
Debut
Unknown
Family
Father
Badgerheart
Mother
Sorrelshine
Siblings
Sunfur, Fireheart, Whitetail
Mate
None
Kits
None
Roleplay
Owner
None
Shimmerheart is a night black she-cat with a white stripe on her head and gray eyes.
Personality
She is a sweet, quiet small cat with a kind heart. She is outgoing and sometimes hangs out with Fireheart and Whitetail.
Life
She is a minor character in the AutumnClan roleplay, occasionally tattling on her brothers. She loves to hang out with her sister, Sunfur, but also occasionally wanders off in her own little world.
Family
Father: Badgerheart - Living
Mother: Sorrelshine - Living
Brothers: Whitetail - Living, Fireheart - Living
Sisters: Sunfur - Living
Life Image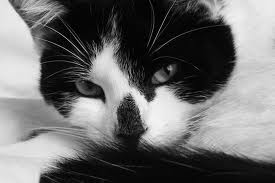 Ad blocker interference detected!
Wikia is a free-to-use site that makes money from advertising. We have a modified experience for viewers using ad blockers

Wikia is not accessible if you've made further modifications. Remove the custom ad blocker rule(s) and the page will load as expected.