Shorefrost 
is a white tom with gray patches and golden eyes. He is currently under the training of
Tansynose
, and resides in
The Wind Chasers
.
Description
Appearance
Shorefrost is a strong, sturdy tom with a heavy build. He has lean, powerful shoulders, and muscular legs to help him run fairly quickly. The base of his pelt is a snow white, followed by a dark collage of light and darker gray patches.
Coming Soon
Character
Shorefrost is generally a kind and friendly tom, often coming to another's defense whether he knows them or not. He is loyal to his clan and family, not liking the thought of any cat having to go to war or get into fights. Template:Cs
Abilities & Powers
Coming Soon
Biography
Childhood
Coming Soon
Adulthood
Coming Soon
Afterlife
Coming Soon
Lineage
Coming Soon
Relationships
Family
Coming Soon
Friends
Coming Soon
Love interest
Coming Soon
Rivals
Coming Soon
Peers
Coming Soon
Other
Coming Soon
Quotes
Coming Soon
Trivia
Coming Soon
Images
Life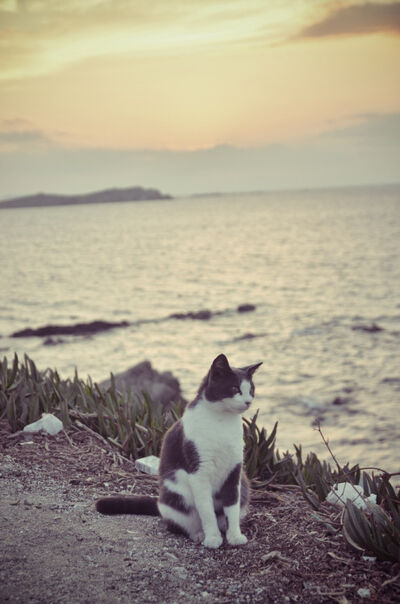 Pixels
Please do not edit this gallery unless instructed to.
Ad blocker interference detected!
Wikia is a free-to-use site that makes money from advertising. We have a modified experience for viewers using ad blockers

Wikia is not accessible if you've made further modifications. Remove the custom ad blocker rule(s) and the page will load as expected.