Snowpelt is currently inactive and is available at the Adoption page.
Snowpelt
Affiliations
Current
SummerClan
Name
Given
Snowpelt
Life
Age
Unknown
Status
Unknown
Debut
Unknown
Family
Father
Unknown tom
Mother
Moonflower
Sibling
Shadowkit
Mate
None
Kits
None
Roleplay
Owner
None
Snowpelt is a white she-cat with icy-blue eyes.
Personality
Coming Soon
History
Snowkit, and her brother Shadowkit, was born to a cat named Moonflower of WinterClan, who died during childbirth.
Snowkit was taken in a fox attack, and managed to escape while the fox was sleeping. She found herself on the territory of SummerClan, where a patrol picks her up and takes her home. She is next seen as a full warrior of SummerClan, named Snowpelt.
Life Image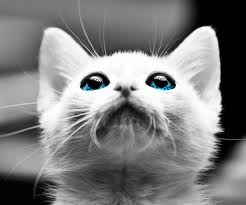 Character Pixels
Please do not edit this gallery unless instructed to.
Ad blocker interference detected!
Wikia is a free-to-use site that makes money from advertising. We have a modified experience for viewers using ad blockers

Wikia is not accessible if you've made further modifications. Remove the custom ad blocker rule(s) and the page will load as expected.