Soaringsong is a pale tabby she-cat.
Description
Appearance
Soaringsong's pelt is inbetween thick and thin, and her fur's short in length. Her pelt color is quite unique, being an ever-so- pale silver/cream color, almost a pure white, with darker mackerel tabby stripes, barely visible. Her pelt is scarless, with a soft and smooth texture to it, always well-groomed. Soaringsong's pelt is rarely dirty, as she grooms it often, prefering to keep herself clean than dirty. She sheds hair by hair, not in clumps like some cats. Her fur clings to her body quite well, revealing her thin yet athletic figure.
Soaringsong's build is rather strong, with a bit of muscle, and she stands an average height. Her bone-structure is an average thickness, but rather strong and sturdy, not breaking easily like some cats with bone issues. Soaringsong's quite skinny, being unspayed and rather active, working quite often. She doesn't even look like she's had a litter of kits, as she's kept herself in great shape. Soaringsong's head is rather small, ending in a small, narrow muzzle, fitting in well with her face. Her nose is a pale gray-pink, and rather wide, her soft and gentle paw-pads being the same shade of color. Her paws are rather small, though not super delicate like some cat's, and her toes are well-rounded and farther apart, kept together by fine webs. Soaringsong's ears are an average size and length, without any scars on them. Her whiskers are long, often drooping, and are white in color, not stained with blood or anything else that could stain them. Coming Soon
Character
Coming Soon
Abilities
Coming Soon
Life
Kithood & Adolescence
Coming Soon
Adulthood
Pedigree
Mate:
Open - Living
Coming Soon
Relationships
Family
Shellshore & Froststar: Coming Soon
Soaringsong and her littermate have a strong, unbreakable bond. They're very close and tend to talk all the time, and when they have a problem, they consult each other. Soaringsong is very protective of him, and he's very protective of her. Not only does she act as Lakestorm's sister, but she tends to act as his protective mother as well. At times, Lakestorm believes that Soaringsong is the only true friend that he has. Coming Soon
Love Interests
Coming Soon
Quotes
Coming Soon
Images
Life Image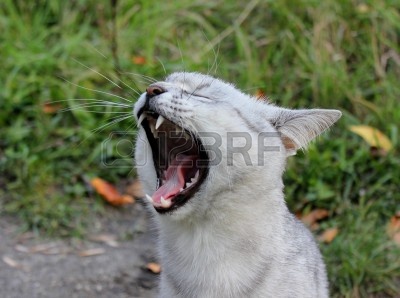 Character Pixels
Please do not edit this gallery unless instructed to.
Trivia
Shellshore named her after what she thought of when climbing trees, which also reminds her about Froststar a bit, since he climbed trees with her often.
Her warrior name was to be Soaringsoul, but it had been changed.
She was expecting kits before, but failed to carry them long.