Softwhispers is handsome black tom with amazingly bright yellow eyes, who can read minds and whisper anything into any cat's ear know matter how far they are 
Personality
One thing can be noted about Softwhispers' personality is the fact the he is highly observant and optimistic, often he becomes easily bored and usually a level-head tom cat. He's often descrided as coordinated trill-seeker, who often might need personal space. He's an extovert and very humorous cat who often hunts alone or partols alone. Mainly because of the fact he's scarred the Freedreamer will be on the same partol. He was a loyal warrior and would died defend The Wind Chaser from anything, but never got the chance. During the time he was living he was always in fear that Freedreamer would hurt him and possible kill him, and was going to tell everyone about the things Freedreamer did until he 'disappeared'.
Life
Relationships
Trivia
Nobody knows that he and rest of his family are dead, only Freedreamer. Everyone else just believes they left. 
Quotes
Character Pixels
Life Image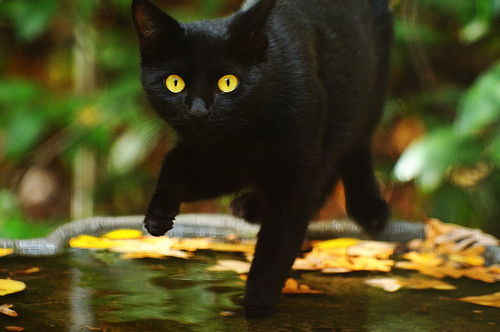 Ad blocker interference detected!
Wikia is a free-to-use site that makes money from advertising. We have a modified experience for viewers using ad blockers

Wikia is not accessible if you've made further modifications. Remove the custom ad blocker rule(s) and the page will load as expected.