This character is a NPC and can be claimed freely.
Sprinklefur is a chubby orange tabby tom with brown eyes.
Description
Appearanace
Coming Soon
Health
Physical Health
Sprinklefur shows no signs of physical illnesses, though he is a little chubby.
Mental Health
Sprinklefur does not show any signs of being mentally ill, either.
Personality
Sprinklefur is quiet mostly but when he notices his friends he can be energetic and playful. He wants to earn the respect of every SpringClan cat.
Coming Soon
Skills and Abilities
Coming Soon
History
Backstory
Coming Soon
Roleplay
Sprinklefur is shown in SpringClan first when cheering a newly named warrior. He often just seen grooming himself or doing something ordinary. Later, when he sees Peridotflight eating deathberries by mistake, he yells at him to spit them out. However, he doesn't, and dies, and Sprinklefur brings his body back to the camp. Later, he is shown to be out of camp.
He then scents blood, and runs toward the smell, and comes across Snowflower and a fox. Sprinklefur is outraged and horrified, and kills the fox at the exact same moment it kills him.
Images
Life Image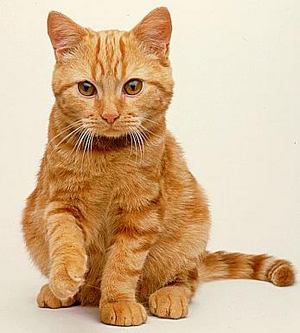 Character Pixels
Please do not edit this gallery unless instructed to.
Trivia
Sprinklefur is named after Leafu's fish that she got when she was seven that she named Sprinkles.
Ad blocker interference detected!
Wikia is a free-to-use site that makes money from advertising. We have a modified experience for viewers using ad blockers

Wikia is not accessible if you've made further modifications. Remove the custom ad blocker rule(s) and the page will load as expected.