Stoatface
Affiliations
Current
None
Past
WinterClan, Loner, Kittypet
Names
Kittypet
Loner
Warrior
Rusty
Rusty
Stoatface
Life
Age
Unknown
Status
Deceased
Cause of Death
Unknown
Debut
WinterClan
Last Post
Unknown
Roleplay
Owner
Mink
Stoatface is a russet colored tom with a white underbelly, incredibly long whiskers, and amber eyes. He is a newly appointed warrior of WinterClan. He is a former loner and kittypet, formerly named Rusty. 
Description
Appearance
Stoatface's fur is short and thick. His eyes are bright and watchful. His skin is ginger/red in color. His paws are small and oval in shape. His head is a finely shaped wedge that tapers toward the end.
Health
Physical Health
He is very physically healthy, hunting and swimming frequently.
Mental Health
Nothing is known about Stoatface's mental health.
Personality
Stoatface is quirky.
More Coming Soon!
Skills and Abilities
Coming Soon
Life
Backstory
Coming Soon
Roleplay
Coming Soon
Relationships
Friends
Coming Soon
Coming Soon
Enemies
Coming Soon
Coming Soon
Love Interests
Coming Soon
Coming Soon
Trivia
Quotes
Coming Soon
Images
Life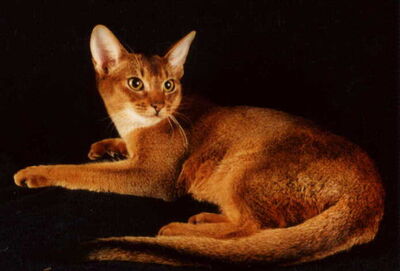 Character Pixels
Please do not edit this gallery unless instructed to.
Ad blocker interference detected!
Wikia is a free-to-use site that makes money from advertising. We have a modified experience for viewers using ad blockers

Wikia is not accessible if you've made further modifications. Remove the custom ad blocker rule(s) and the page will load as expected.