Stonefang is currently inactive and is available at the Adoption page.
Stonefang
Affiliations
Current
SummerClan
Name
Given
Warrior: Stonefang
Life
Age
Unknown
Status
Unknown
Debut
Unknown
Family
Father
Unknown tom
Mother
Unknown she-cat
Siblings
None
Mate
Daisydream
Kits
None
Roleplay
Owner
None
Stonefang is a huge, short legged, silver and white tom with a pale underbelly, intricate, thick, swirling black stripes, yellow-green eyes, and large, rounded ears.
Personality
He is a calm and peaceful cat who hates fighting, and if there is one, he prefers to ignore it or attempt to solve the conflict rather than join in.
Life
He is a warrior in SummerClan. He becomes mates with Daisydream, unknowingly ruining the promise between Daisydream and her sister, Grapeleaf. Daisydream is currently pregnant with his kits.
Family
Mate: Daisydream~ Living
Kits: Unborn
Cameos
Life Image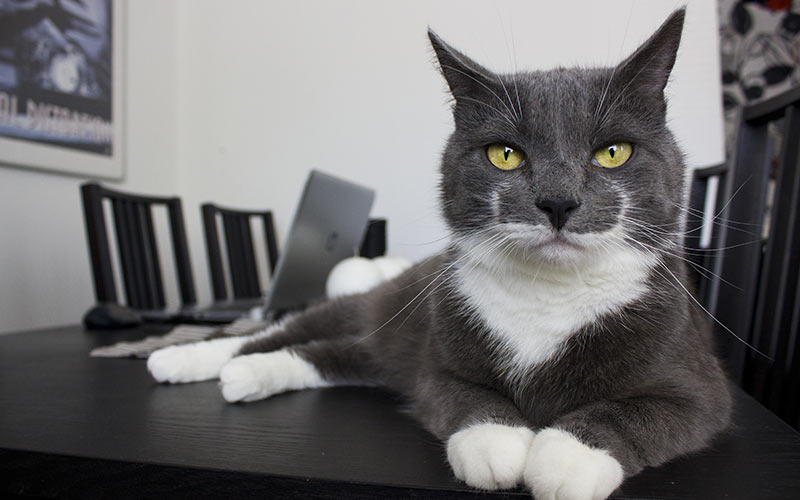 Character Pixels
Please do not edit this gallery unless instructed to.
Quotes
Coming Soon
Trivia
Nick adopted him so he could start a plot.
Ad blocker interference detected!
Wikia is a free-to-use site that makes money from advertising. We have a modified experience for viewers using ad blockers

Wikia is not accessible if you've made further modifications. Remove the custom ad blocker rule(s) and the page will load as expected.