Stonefoot
Affiliations
Current
StarClan
Past
SummerClan
Name
Given
Kit: Stonekit
Apprentice: Stonepaw
Warrior: Stonefoot

Life
Age
Unknown
Status
Deceased
Cause of Death
Killed by a fox
Debut
Unknown
Last Post
Unknown
Roleplay
Owner
Stoem
Stonefoot
is a sturdy solid gray tom with glistening light blue eyes.
Description
Appearance
He is a rather large tom. He has thick gray fur that is dark and dense. He has a muscular frame with sturdy legs and shoulders. He also has glistening light blue eyes that always seem to have a sparkle to them.
Health
Mental Health
CS
Physical Health
CS
Personality
He is funny and head-strong. He has a love for nature and his clan. He is very sarcastic, and tends to use it in every sentence he speaks. Though he is humorous, he doesn't realize what he says until he says it most of the time. He is also a very loving cat at heart, and would make a good father one day.
Skills and Abilities
Besides the skill to be sarcastic, he tends to lack hunting abilities and climbing abilities that most cats tend to have. Though, fighting he is moderate at, but not the best. One thing that he doesn't lack in is swimming; he was born a natural swimmer through heart. He tends to spend his time in the water, constantly getting hot from his thick gray fur in the greenleaf sun.
Life
Backstory
CS
Roleplay
CS
Life Image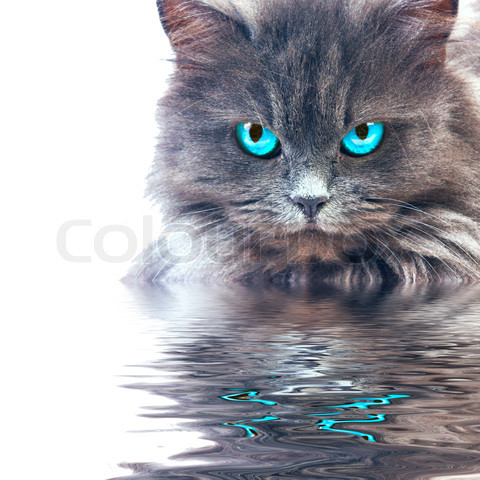 Character Pixels
Please do not edit this gallery unless instructed to.
Ad blocker interference detected!
Wikia is a free-to-use site that makes money from advertising. We have a modified experience for viewers using ad blockers

Wikia is not accessible if you've made further modifications. Remove the custom ad blocker rule(s) and the page will load as expected.