Strongspirit is currently inactive and is available at the Adoption page.
Strongspirit
Affiliations
Current
Unknown
Name
Given
Strongspirit
Life
Age
Unknown
Status
Unknown
Debut
Unknown
Roleplay
Owner
None
 (Made in memory of Bluestar's friend who passed.)
Description
Strongspirit is an extremely handsome muscular white tom with sparkling blue eyes with amber flecks in them.
Personality
Kind, extremely funny, humble, caring, friendly, strong, agile, very sweet, good mannered, and tough. (RP'ed by Blue)
Life Image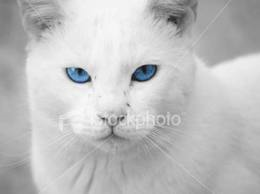 Ad blocker interference detected!
Wikia is a free-to-use site that makes money from advertising. We have a modified experience for viewers using ad blockers

Wikia is not accessible if you've made further modifications. Remove the custom ad blocker rule(s) and the page will load as expected.