Syskyblaze is a handsome, super buff, perfect, awe-inspiring, graceful, accomplished, deflectless, flawless, inspiring, surpeme, beautiful black tomcat with untarnished, impeccable, bright-as-the-brightest-thing white tabby stripes, beautiful, ideal, unequaled rainbow eyes that are filled with every since colour in existence, and out-of-this-world, parasitic, matchless, stunning, breath-taking, superb paws. His fur is long and elegant, so elegant that you could eat off of it and it would remain untarnished because he has that power too. The tips of his fur shine in the moonlit sky like stars dancing at night, and when sun hits them it glows so brightly he can light a cave completely but yet it is safe to look at him. His tail is the perfect size and is the right amount of fluff to very well be able to twist and turn in any direction, and it is so strong and yet graceful looking that he can pick up anything with it even a cat. He is buff and muscular to no fault and the muscle is so perfectly aligned on his body that any cat would find him irresistible just by staring at his chapped biceps and his shoulder blades with the strength of ten oxes. His head is a very perfect size and is round and cute-looking but yet is fierce at the same time, and his eyes are narrow and yet round and are so beautiful that any cat gets stick staring into them and instantly falls in love with him just because his eyes are so glossy and clouded to perfection. He is so majestic and is the most unblemished cat out there, and has the ability to have every ability in existence, and is so perfect that he is the definition of perfect and in known as ultra-powerful and very respected and loved by every cat around, except for his evil enemies whom he defeats every time. He is known as very nice and sweet with a kind heart and loves all cats and kits and everything, but when the things he loves is in jeopardy he becomes extremely fierce in battle.
Description
Appearance
Coming Soon
Character
Coming Soon
Abilities
Coming Soon
Powers
Coming Soon
Biography
Adulthood
Coming Soon
Pedigree
Coming Soon
Trivia
He's back and better than ever.
He is perfectly every sexuality and gender.
Images
Life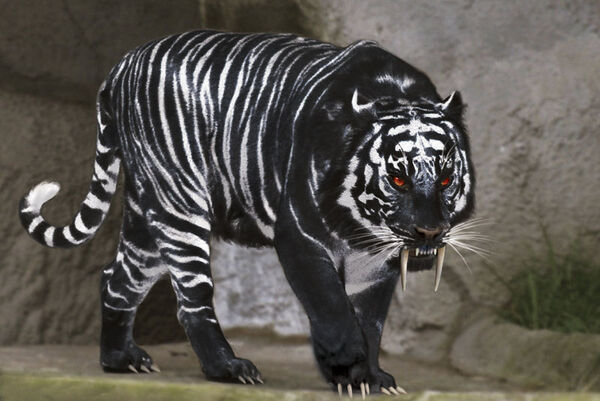 Pixels
Please do not edit this gallery unless instructed to.
Ad blocker interference detected!
Wikia is a free-to-use site that makes money from advertising. We have a modified experience for viewers using ad blockers

Wikia is not accessible if you've made further modifications. Remove the custom ad blocker rule(s) and the page will load as expected.